Click here or call 28-MUSIC to sign up for lessons at M.I. Studios. We offer lessons on most band and string instruments.



We begin Suzuki violin instruction at age 4; viola and cello at age 8.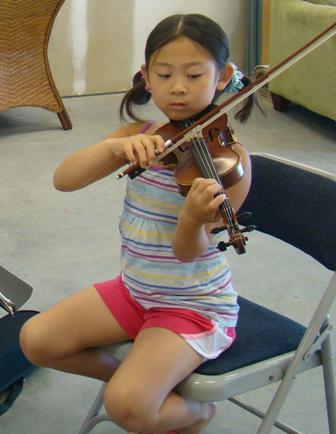 We begin lessons on flute, clarinet, trumpet, French horn, trombone and euphonium (baritone) in 4th grade; saxophone, oboe and other band instruments in 6th grade.